20 ways Formula One is changing our world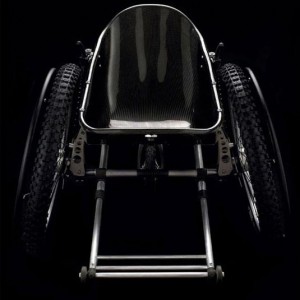 We all know about the spinoffs NASA's space programme have brought to daily life back on Earth, particularly in medicine.  Now a new exhibition at the Science Museum in London will show us the benefits Formula One can bring to the real world.
The exhibition will feature unique items such as the Baby Pod II, Solar B Solar Probe and Ovei Wellbeing Capsule. The Ovei Capsule has been developed by McLaren Applied Technologies.
There is also a flywheel KERS device similar to the one used by the Williams F1 team, a carbon fibre table that is four metres long but just two millimitres thick and the world's first commercially available 'monocoque' wheelchair.
Speaking at the opening of the exhibition on Wednesday, McLaren CEO Ron Dennis said:
We make a change to our cars on average every 20 minutes throughout the entire F1 season.  And we do that every season.  We innovate at such a rate, in fact, that technologies whose applications are far broader than racing are created as a matter of course.  Such technologies often have their genesis in racing cars, but then find suitability to products or situations never foreseen by their creators.
The exhibition is free and runs until April 2010.