Prediction Game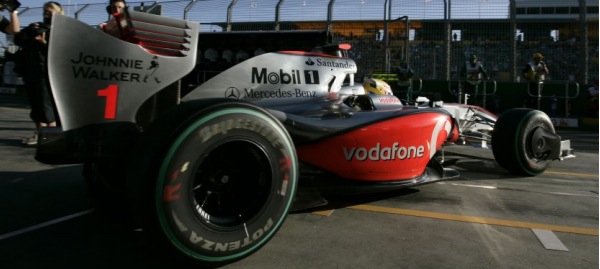 The F1 Buzz Prediction Game is now on Facebook! To join the fun add the F1 Buzz application. Then before the start of qualifying for each race enter your predictions.
Points are awarded like this:
Predict pole position: 10 points
Predict 1st: 25 points
Predict 2nd: 18 points
Predict 3rd: 15 points
Predict correct driver on podium but not in correct position: 8 points for each driver
Predict fastest lap: 10 points
At the end of the year the player with the most points wins! The prize is a 1:43 scale Minichamps replica of the winning car/driver.
Good luck!